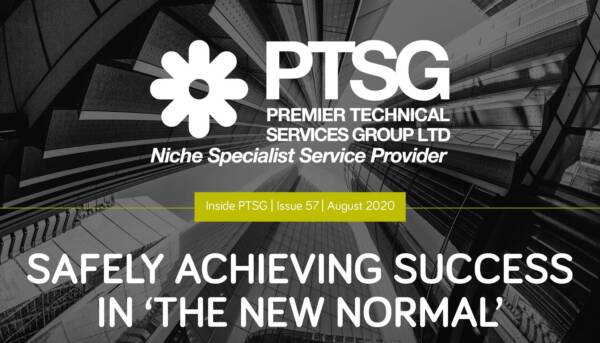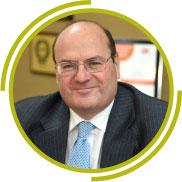 Welcome
Hello and welcome to the latest edition of Inside PTSG. I hope you and your families are staying well.
I'm pleased to say that PTSG is back to performing at near-normal capacity. Our four business divisions are servicing the vast majority of our client base and we are taking orders from new customers in a wide variety of industry sectors – as you can see in our News section.
A growing number of the new contracts we have signed recently are for the provision of multiple specialist services. One example is our contract with Her Majesty's Government – our recent bundled services agreement is an extension of the work we deliver for the Ministry of Justice and the Home Office. Engineers from two of our four business divisions will inspect lightning protection and fall arrest systems at a number of new sites.
This month's Insight is taken from a blog that the Institute of Workplace and Facilities Management (IWFM) will shortly be running. It details the importance for companies like PTSG of staying agile and offering innovative solutions to help our customers to keep the users of their facilities safe during the ongoing pandemic.
Facilities Management is evolving to cope with the requirements of COVID-19. The workplace is being redefined and the provision of cutting-edge specialist services for buildings in all sectors has never been more important. We are proud to work with some amazing people.
I wish you all the best and look forward to keeping you informed of further updates from the business.
Best wishes
Paul Teasdale,
CEO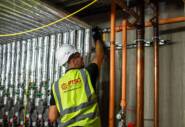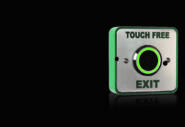 In the news