John Foley
Non-Executive Director
John is a co-founder of the Group and was Chief Executive of MacLellan Group plc ("MacLellan"), a facilities services company, from 1994 until it was acquired by Interserve plc for an enterprise value of £130m in June 2006.
At the time of John's appointment, MacLellan was loss making, with a turnover of circa £5m and 50 employees. When it was sold to Interserve, MacLellan had a turnover of circa £250m and a profit before tax of circa £9m, with 13,500 employees. MacLellan grew through a series of acquisitions and organic growth. John is a Chartered Accountant and barrister.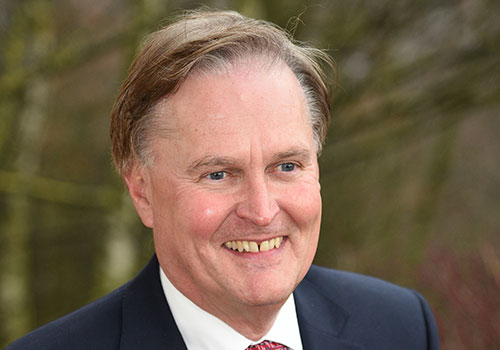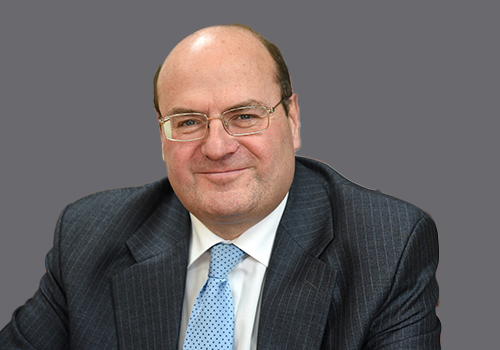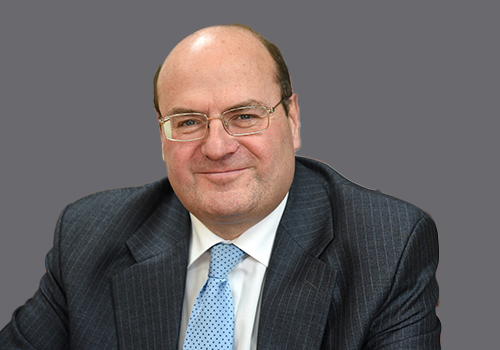 Paul Teasdale
Executive Chairman
Paul is a co-founder of PTSG and was the company's Chief Executive Officer (CEO) for more than 16 years.
Paul has taken the company from a standing start in 2007 to leading on its joint acquisition for more than £600m in 2021 – having floated PTSG on the London Stock Exchange in 2015, divesting in 2018. A multi award winning national leader, Paul has a reputation for being incredibly driven and hard working with a razor sharp business mind and a clear focus on doing the right things for the company's customers. On handing over the CEO baton to Nikhil Varty in April 2023, Paul had created a business with c3,000 team members, serving nearly 30,000 customers and caring for more that 200,000 buildings from 47 office locations UK-wide. His is a phenomenal story.
The role of Executive Chairman sees Paul focusing on Board and governance. He does, however, continue to lead the acquisition programme and remains personally involved in PTSG strategy and branding given his passion for the business and the customers it serves.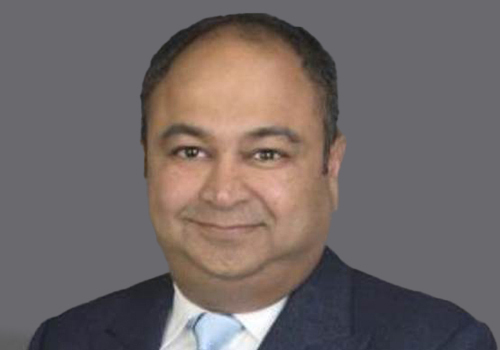 Nikhil Varty
Chief Executive Officer
Nikhil is a senior and experienced CEO spanning manufacturing and services, listed companies and private equity firms. He has built a highly successful career in international business with more than 35 years leading organisations including: Honeywell International, WABCO, ServiceMaster Global and Coopers & Lybrand – with four years spearheading efforts private equity firms, Nowus Capital and TPG Capital, supporting clients with large-scale investments.
He is a proven leader of winning teams within complex multinational organisations, with an ability to drive a high-performance culture and deliver results for our customers.
Since joining PTSG in April 2023, Nikhil has been building on the strategic foundations that have been laid since the Group was formed in 2007. His commercial expertise and track record for creating significant value for the people and organisations he serves will be crucial in taking PTSG to the next level in terms of market dominance.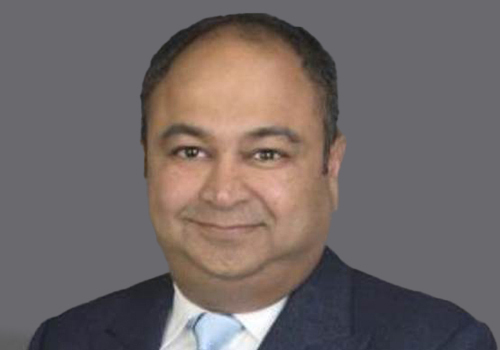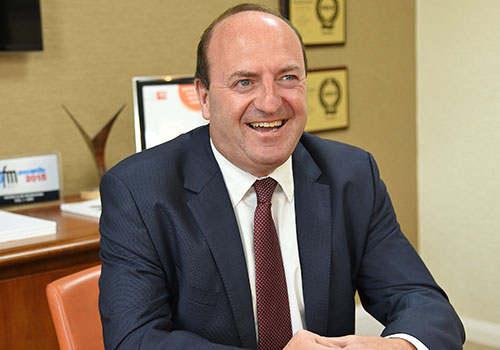 Roger Teasdale
Non-Executive Director
Roger joined the Group as Managing Director in November 2014, and was previously president of the advanced wound management division (divisional revenue of $1.4 billion, with 4,000 employees) of Smith & Nephew Plc.
He was employed by Smith & Nephew Plc for 25 years and held a number of key roles including president of their North American business, president of their extruded films division and senior vice president of advanced wound care.
Roger is a qualified Chartered Accountant and holds a BA in accounting and management control.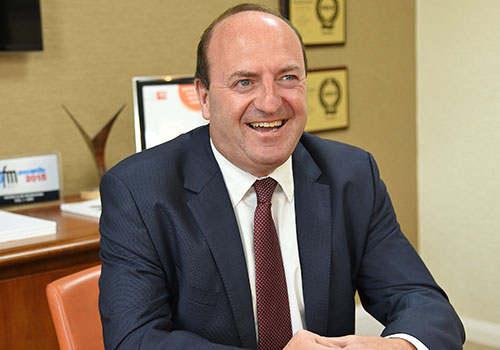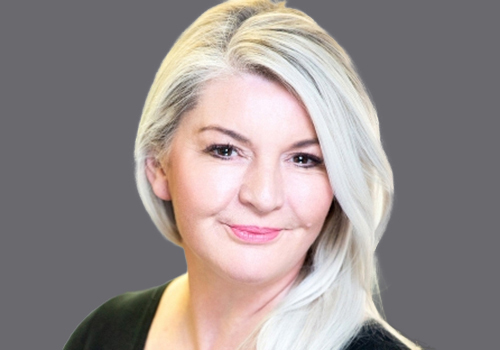 Joanne Mansell
Chief Human Resources Officer
Joanne and her team play an instrumental role in helping PTSG to continue its journey towards excellence, growth, and profitability – recognising that it is our people and their talents who are at the heart of our success.
Joanne has a wealth of human resource and leadership experience from internationally recognised organisations such as Astra Zeneca, Coca Cola, GE and Santander. Before Joanne joined PTSG, she gained invaluable experience working with a number of start-up organisations, including in the role of a COO.
Joanne has a proven track record of working with businesses at Executive and Board level to lead innovation and change and driving the cultural agendas required for best-in-class organisational high performance and people engagement.
Joanne and her team are responsible for working with leaders and managers across PTSG, developing and retraining new talent as we continue to expand as a business.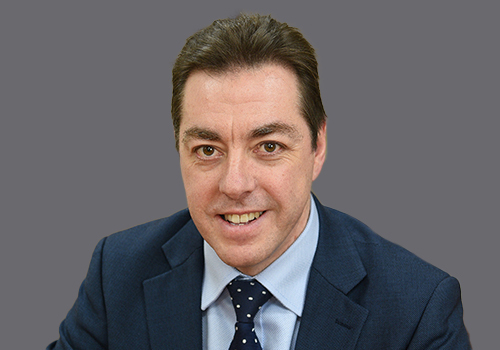 Adam Coates
Acquisitions Director
Adam is a Chartered Accountant and, after qualifying with KPMG in 1992, he became group financial controller at Intercare plc until 2003. He was subsequently financial controller at Persimmon plc.
He joined the Group in 2010, with his initial role being Finance Director and Company Secretary.
In 2012, Adam became responsible for acquisition activity as Acquisition Director.
In 2018, Adam won the title of Northern Finance Director of the Year in the Strategic Impact section of the Northern Finance Director Awards. They recognise the importance of the finance director role in some of the North's most successful companies.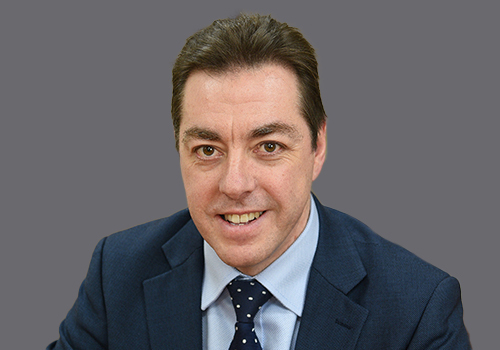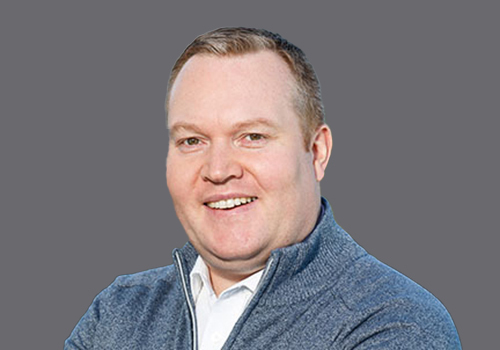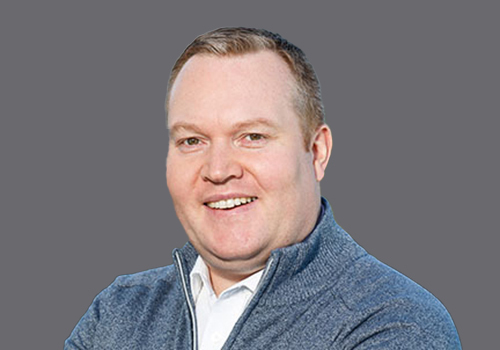 John Irvine
Chief Financial Officer
John joined PTSG with over 12 years' experience as a CFO with General Electrical (GE) and private equity in the UK, Japan, Australia and the USA, with experience in a variety of regulated and financial reporting environments.
Throughout his career he has demonstrated leadership within the fields of financial services, manufacturing, technology and software businesses. He has built strong, diverse finance teams in all financial functional areas as well as legal and compliance.
His strong operational focus and broad expertise covering commercial, pricing, risk management, procurement, productivity and capital allocation and efficiency equip John for his role in the complex and increasingly diverse business environment of PTSG.