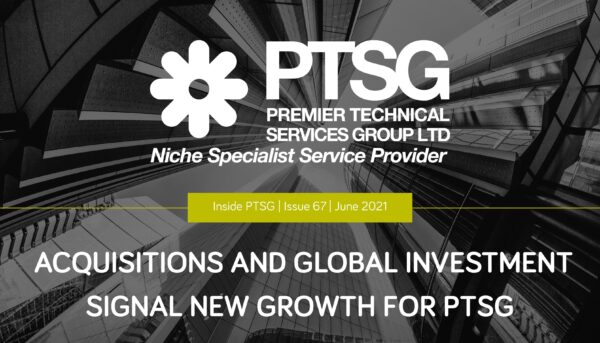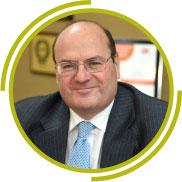 Welcome
Hello and welcome to the latest edition of Inside PTSG. I hope you and your families are continuing to stay well.
May was an extremely busy month for PTSG. The Group acquired two new businesses: Electrical Compliance and Safety Ltd (ECS), which provides electrical testing, inspection, maintenance and installation services across all sectors; and Total Environmental Compliance (TEC) (part of the same group of companies as ECS), which specialises in Legionella Management. Please read more in this month's Insight.
Also in May, PTSG announced that Warburg Pincus, a leading global growth investor, has entered an agreement with Macquarie Capital to jointly acquire a majority stake in PTSG. This agreement helps us to cement our position as a leading provider in the compliance services market.
All of this, in combination with the further relaxing of the COVID restriction, puts us in a stronger position from which to serve our 20,000 customers – a figure which we hope and expect to grow over the coming months.
PTSG continues to enter agreements with many different clients which sees us provide multiple specialist services. A recent contract signed with CBRE saw the delivery of specialist cleaning services at Meggitt's new super-facility in Coventry (see this month's Project for details). This contract includes specialist services from other PTSG divisions, which will be delivered at other sites for Meggitt.
I wish you all the best and look forward to keeping you informed of further updates from the business.
Best wishes
Paul Teasdale
CEO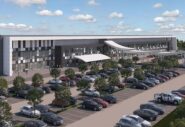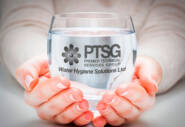 In the news