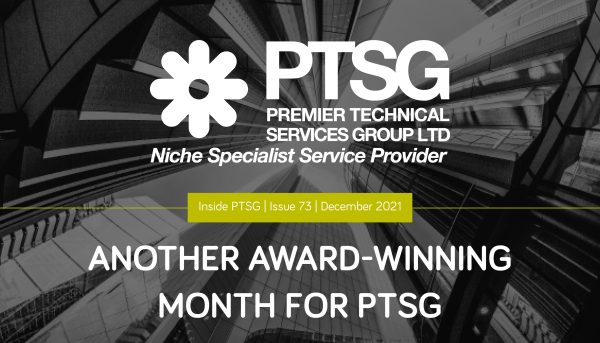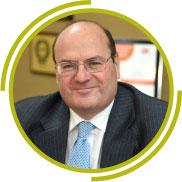 Welcome
Hello and welcome to the latest edition of Inside PTSG.
I am delighted to begin with the announcement that Neo Property Solutions – part of PTSG Fire Solutions Ltd – has won the Training and Development of the Year Award at the Association for Specialist Fire Protection (ASFP) Awards 2021.
The ASFP is dedicated to the protection of life, property, the environment and our heritage, and promotes continuous improvement in all aspects of passive fire protection. Given the large number and high standard of entries for this award, it is a fantastic achievement to win and I am extremely proud of our team.
Neo is the newest addition to PTSG Fire Solutions Ltd adding Passive Fire Services to our portfolio of services and products, enabling us to protect people, property and places for clients in all industry sectors.
Business continues to be busy in all areas of the Group, as you can see from the News section of Inside PTSG. Access & Safety was the original division when PTSG was founded back in 2007 and this month's Insight gives an overview of what our work entails.
This month's Project focuses on a project carried out by our engineers from PTSG Access & Safety Ltd, while Extraordinary Buildings this month gives a fascinating glimpse into one of the more unusual structures we have worked on in recent weeks.
I wish you all the very best and look forward to keeping you informed of further updates from the business.
Best wishes
Paul Teasdale
CEO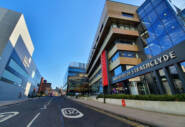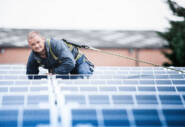 IN THE NEWS