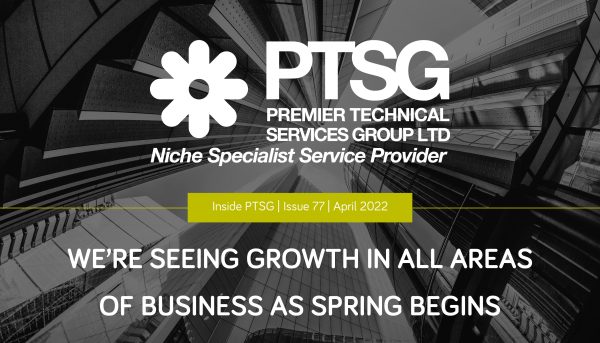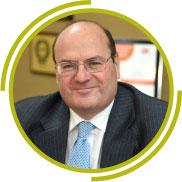 Welcome
Welcome to Inside PTSG.
Spring is here and there is a feeling that the economy and businesses are now operating at full capacity once more. That's certainly the case at PTSG in all divisions.
Our recent acquisitions in Fire Solutions and Building Access Specialists are already contributing a great deal to the Group as a whole, and our Water Treatment division – which became part of the Group last May – is now fully established and delivering specialist hygiene and treatment services all over the UK.
This month's Insight focuses on Eco Fogging – an important service in which our engineers give customers complete peace of mind through the control and decontamination of bacteria and viruses.
Extraordinary Buildings looks at the recent work of our Electrical Services engineers at the Arndale Centre in Manchester. This is one of many major retail centres at which we have delivered a variety of specialist services to ensure people and properties continue to be safe and efficient.
Finally, I am pleased to welcome Matthew Marriott as the new Managing Director of PTSG Fire Solutions Ltd. Matthew is a highly experienced business leader with a successful track record across the manufacturing, service and construction sectors nationally and internationally. He will drive the division forward and build on its further growth potential.
I wish you all the very best for 2022 and look forward to keeping you informed of further updates from the business.
Best wishes
Paul Teasdale
CEO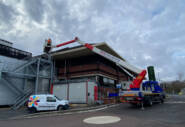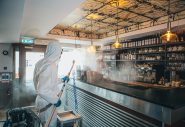 IN THE NEWS