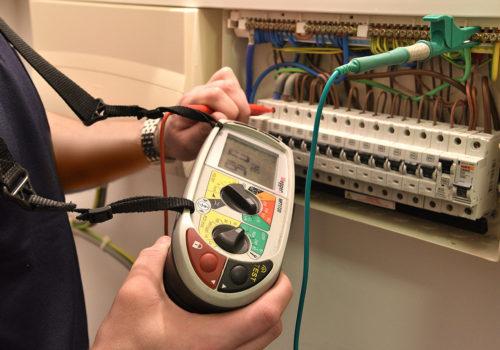 PTSG to provide tests for universities
Premier Technical Services Group Ltd (PTSG) continues to strengthen its education portfolio with new electrical services contracts at two of Yorkshire's leading universities.
A major new contract with the University of Sheffield will see engineers from PTSG Electrical Services Ltd perform fixed wire inspection and testing each year for five years. Meanwhile, there has been a one-year addition to an existing contract with the University of Leeds – again to provide fixed wire inspection and testing.
PTSG performs a large amount of electrical inspection and testing contracts to help duty holders ensure they comply with the legal requirements – in particular the Electricity at Work Regulations (EAWR) 1989.
The University of Sheffield is a public research university organised into five academic faculties and arranged predominantly over two campus areas. It is ranked 33rd in the Complete University Guide. The University of Leeds, ranked 14th in the same guide, is renowned worldwide for the quality of its teaching and research.