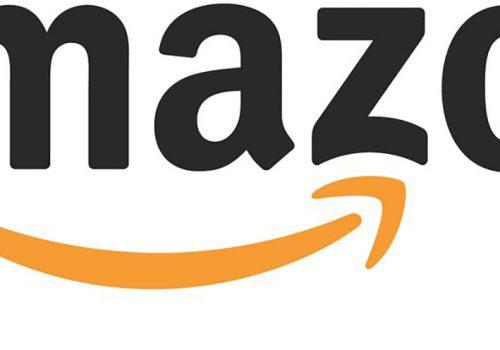 PTSG to deliver specialist services for Amazon
Premier Technical Services Group Ltd (PTSG) has secured a large project to provide specialist fire solutions at Amazon's Swindon depot.
Amazon has opened many depots throughout the UK to enable fast delivery times and maintain a high level of customer satisfaction for its goods. The warehouse at the site in Swindon covers 2,000,000 square feet.
Engineers from PTSG Fire Solutions Ltd will install a new fire alarm system in the huge warehouse in Swindon. The project was secured based on the growing relationship between PTSG and Amazon – this is the fourth project between the two organisations.
PTSG delivers a wide variety of specialist services for clients in all industry sectors in the UK. Last year, engineers from PTSG Electrical Services Ltd installed a lightning protection system for Amazon at its fulfilment and distribution centre near Durham.
Image: Bernard Goldback. Shared under Creative Commons License.