Premier Technical Services Group Ltd (PTSG) has been working with a long-standing client to deliver specialist services to refurbish and restore a failing fire escape at a prominent address in Central London.
Number 48 Albermarle Street is located in one of London's most sought after cultural, retail and restaurant destinations in Mayfair, at the southern end of Albermarle Street, just off Piccadilly and close to Berkeley Square, Old Bond Street, Dover Street and Green Park. Built in 1925, the building stands six storeys high and boasts 7,516 square feet of space. It underwent a renovation in 1989.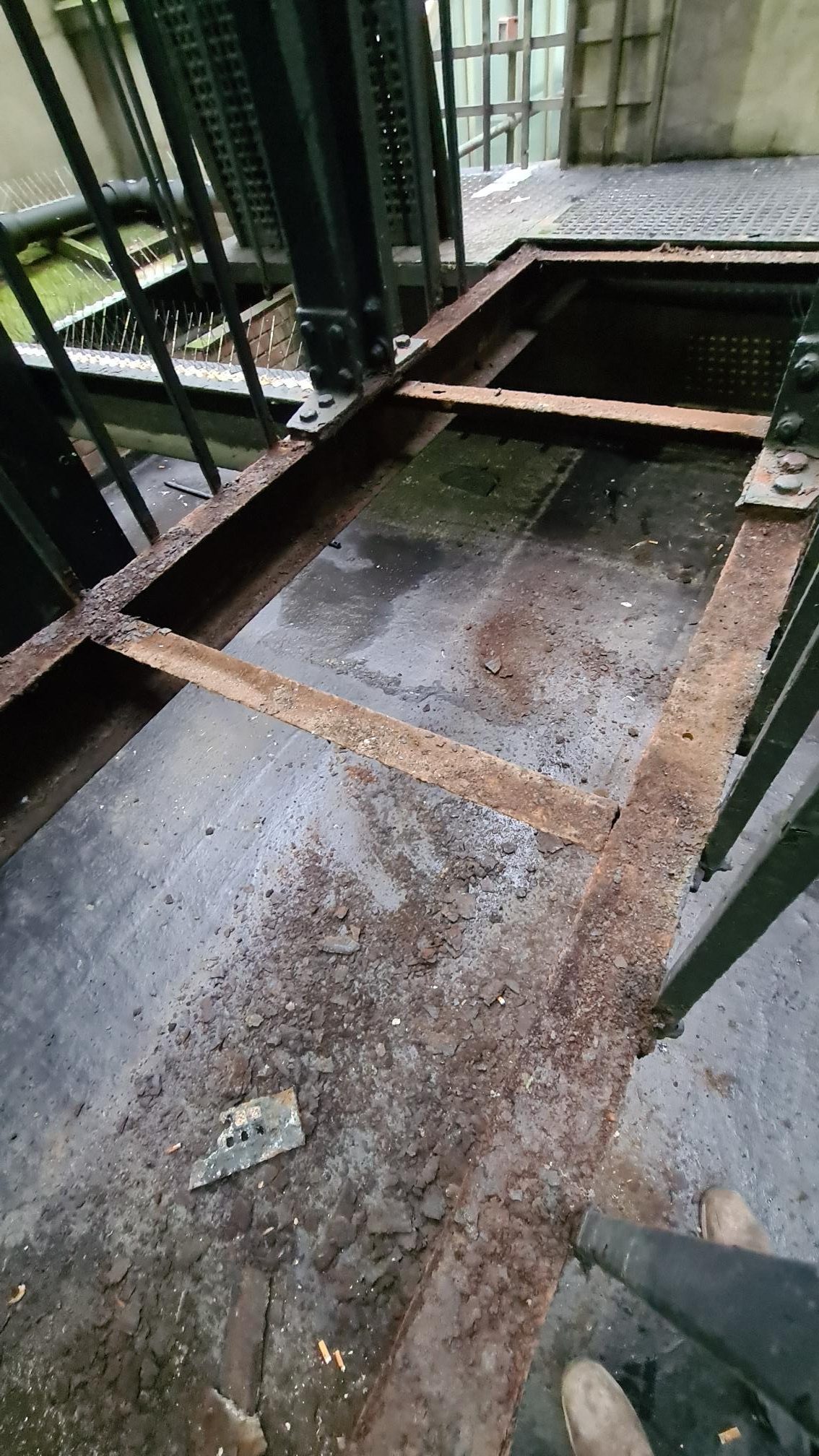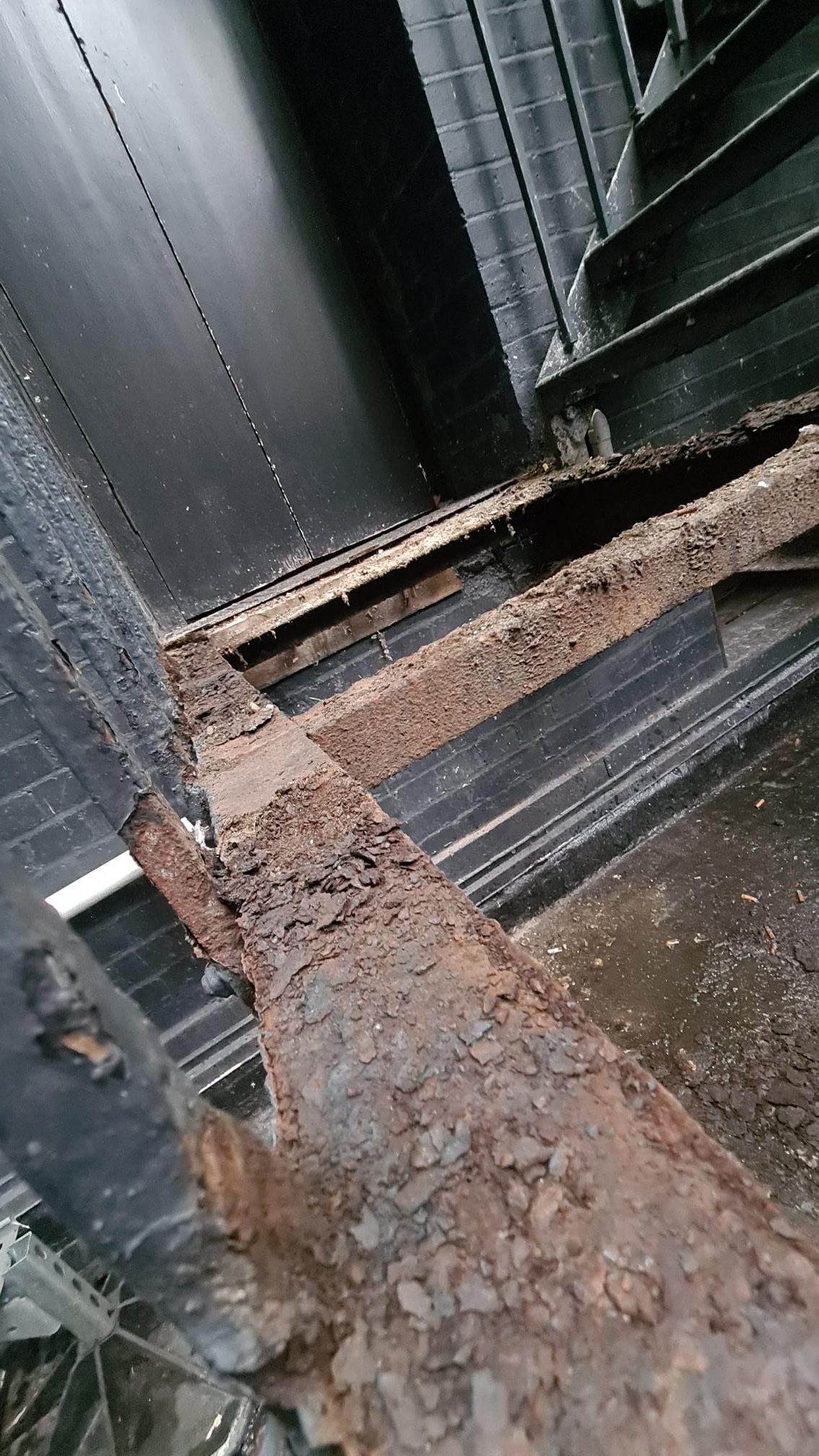 A team from PTSG Building Access Specialists Ltd has fully rebuilt the fire escape staircase to the exterior of the building. The painstaking work has fully restored the function, ensuring the safety of people who need to evacuate the building in the event of a fire.
While PTSG Building Access Specialists Ltd mainly specialises in working at height, its experienced engineers continue to focus on niche refurbishment restoration projects to make buildings safe.