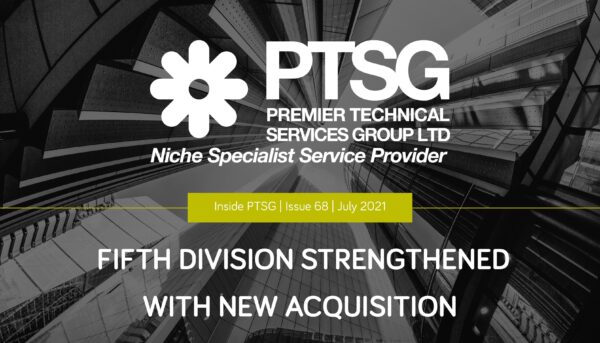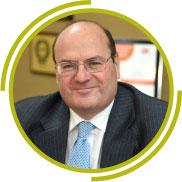 Welcome
Hello and welcome to the latest edition of Inside PTSG. I hope you and your families are continuing to stay well.
On Friday 18th June PTSG announced the acquisition of HCS Water Treatment Ltd. This adds to the two acquisitions announced towards the end of May of Total Environmental Compliance (TEC) and Electrical Compliance and Safety Ltd (ECS) last month. We are delighted that this news will already see the consolidation of our newest division, PTSG Water Treatment Ltd.
21st June was the planned date for the final easing of lockdown restrictions. The Government's four-week delay until 19th July impacts sees the continuation of capacity limits for sports, pubs and cinemas, with nightclubs remaining closed. It also means gatherings at home are still limited to six people or two households.
While this final delay will be a frustration to some people, the reasons are understandable, especially with the current prevalence of the Delta variant of the pandemic. However, the UK economy is widely forecast to be operating at full capacity by the end of the year.
At PTSG, in spite of the heightened safety measures on site and the reduction in business in many industry sectors as a result of COVID, we have remained buoyant and optimistic from the beginning and this has enabled us to service our 20,000 customers largely as normal. We are now looking forward, through our new fifth division, to working with customers in the water treatment sector.
I wish you all the best and look forward to keeping you informed of further updates from the business.
Best wishes
Paul Teasdale
CEO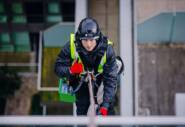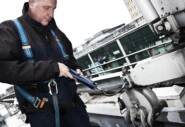 In the news