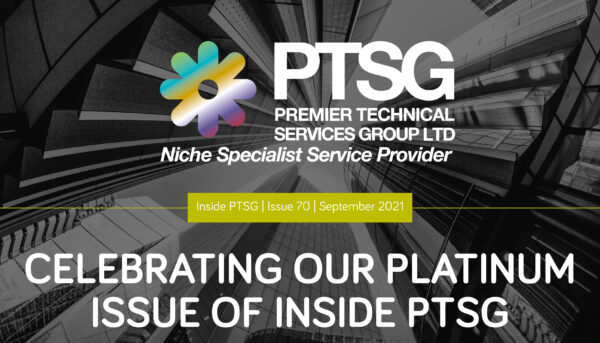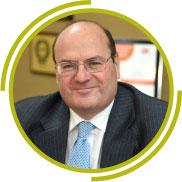 Welcome
Hello and welcome to the latest edition of Inside PTSG. I hope you and your families are continuing to stay well.
This is our special 70th issue of Inside PTSG – which marks almost six years since our first issue.
That journey has been extremely busy and varied, with considerable and continuous changes within the Group during that time to stay at the forefront of the markets in which we operate.
Some of the bigger changes include the formation of PTSG Fire Solutions Ltd in 2017, which quickly grew to offer a fully comprehensive portfolio of services in fire prevention and suppression, as well as security solutions. Much more recently, PTSG Water Treatment Ltd was formed as our fifth discrete business division. This has added a new dimension to the specialist services we are now able to offer.
This month's Insight looks at Legionella Risk Assessment – one of the vital services we perform to make building owners aware of what Legionella is, what systems are hazardous and which are low-risk.
Coinciding with our platinum issue celebrations, PTSG is shortlisted in most of the major FM industry awards. The latest is the New Civil Engineer TechFest – PTSG is a finalist in the Best Use of Technology: Site Productivity category. This is due to how PTSG Clarity continues to transform productivity as it is rolled out in more and more areas of the Group.
I wish you all the best and look forward to keeping you informed of further updates from the business.
Best wishes
Paul Teasdale
CEO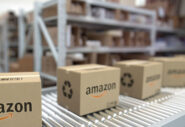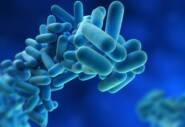 IN THE NEWS