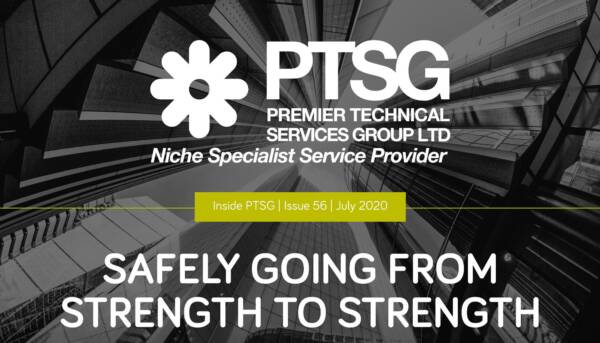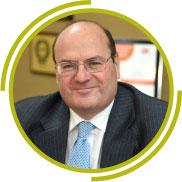 Welcome
Hello and welcome to the latest edition of Inside PTSG. I hope you and your families are all keeping well.
As the government continues to cautiously lift the Covid-19 restrictions in most areas of the country, people are beginning to adapt to a new way of life and new ways of doing business. It is now more important than ever that we all work together, and follow the guidance to the letter, if we are going to continue to successfully emerge from this remarkable situation. Here at PTSG we are almost back to pre-Covid operational levels with the majority of our sectors now open for business once again. There's no doubt that things are more challenging, especially with ongoing caveats regarding social distancing and heightened sanitation, but our team and our clients have proactively embraced new ways of working and we are seeing some great results. Our on-site engineers continue to observe the new guidelines for their specialist area of work, with safety the priority as always. Thanks to everyone for working so collaboratively, for delivering so well and for working so safely.
In this month's Insight, we showcase some of our work and new innovations in electrical compliance, fire solutions and building access. Guardian Electrical Compliance Limited joined the PTSG family in 2018. It is a fantastic business that adds real customer value – combining its vast knowledge and experience and new technology to make a huge, value-adding, difference from an electrical compliance perspective. We are very proud of their work. You can read how our electrical compliance specialists are adapting to a new way of working, involving a number of safe working measures. We are also delighted to update you on some of our new fire solutions and building access products and services which I am sure, at the current time, will be of interest and benefit to you.
We have gained great strength and diversity in the services we offer and through the expertise of those who work in our Access and Safety, Electrical Services, Building Access and Fire Solutions divisions. With 29 office locations nationwide, I believe we can add value to those businesses that commission our niche specialist services – whether that's for a single service or a bundled package. Please let us know if there is anything we can do to help you.
I wish you all the best and look forward to keeping you informed of further updates from the business. In the meantime, I hope you enjoy this edition of Inside PTSG.
Best wishes
Paul Teasdale
CEO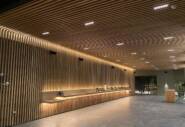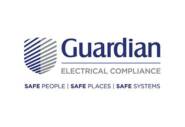 In the news