Fixed Wire Testing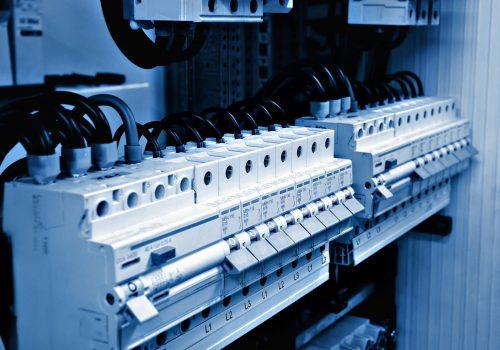 Fixed Wire testing (also known as periodic testing) protects buildings and employees from the two main electrical risks – fire and electrical shock.
Over a period of time these risks increase as installations deteriorate and it is in the best interests of not only yourself and your employees, but also your insurance company, that you have an installation that is not only electrically sound but also free from the risk of fire.
PTSG Electrical Services will test electrical services and systems that conduct electricity around a building to BS7671..2008 standard – this is a five-year mandatory requirement. In some cases, our customers insist on 20 per cent being concluded per annum.
PTSG is a fully registered NICEIC company and all engineers are trained to a minimum of C&G2391. We cover all hard wiring in a building including items such as main panels, distribution boards, lighting, socket outlets, air conditioning and other fixed plant.