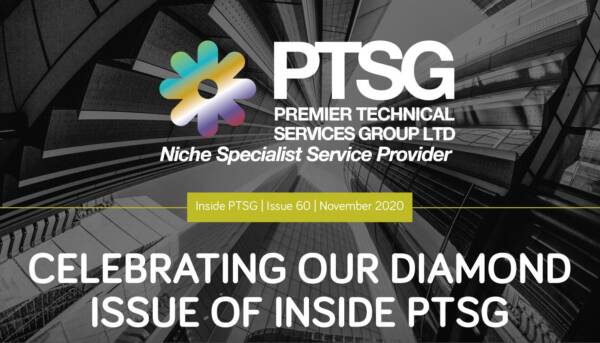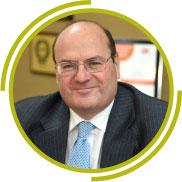 Welcome
Hello and welcome to the latest edition of Inside PTSG. I hope you and your families are continuing to stay well.
This is a special 60th issue of Inside PTSG, which marks five years since our first issue.
Coinciding with our diamond issue celebrations, I am delighted to announce that we are also celebrating being named 'Fast Growth Business' at the 10th annual Yorkshire Business Masters Awards.
Alex Turner, the host of the virtual event – and joint managing director of TheBusinessDesik.com – alluded to the optimum balance of organic and acquisitive growth as being key in PTSG's success.
This is absolutely right. We started out with ambitions to be the complete provider of specialist services to the construction and FM sectors. We have been extremely selective in acquiring those businesses that allow us to offer our customers exactly what they require to maintain all aspects of their buildings and protect their people. Organic growth has been buoyed by our high contract renewal rate, which averages over 88%.
Within this special 60th issue we take a look at some key milestones during the last five years during which Inside PTSG has been sent out to our customers. This month's Project features our recent work to transform the façade of a major office building in Bournemouth, courtesy of our high-level cleaning specialists.
I wish you all the best and look forward to keeping you informed of further updates from the business.
Best wishes
Paul Teasdale
CEO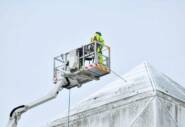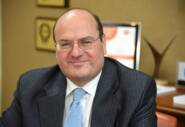 In the news