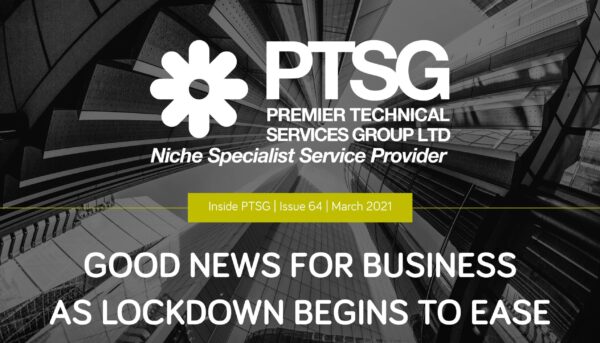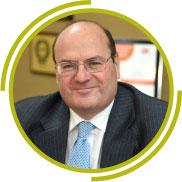 Welcome
Hello and welcome to the latest edition of Inside PTSG. I hope you and your families are continuing to stay well.
The Prime Minister's statement to the House of Commons on 22nd February set out the roadmap "towards reclaiming our freedoms while doing all we can to protect our people against Covid."
That is key for both businesses and individuals everywhere. At PTSG we have striven to operate as near to normal as possible within the crucial parameters of safe working, as set out by the government (in consultation with Public Health England and the Construction Leadership Council).
The consequences of the pandemic have been far-reaching for businesses in many sectors. Construction has recovered admirably and we have worked closely with our supply chain partners to deliver our normal high quality of workmanship in the timely manner that customers expect. At PTSG we are confident that, via our network of UK offices and depots, we can continue to meet all requests for specialist services, whatever the location or urgency.
This month, Project gives a detailed account of how our engineers delivered the full lightning protection and earthing installation works at an Energy from Waste (EfW) plant in Gloucester. We have great experience in this area and were on site for around three years in a project that was really significant for the area.
We are also pleased to be launching the new website of Pure Power Ltd very shortly. This is the Group's most recent acquisition and enables PTSG Fire Solutions Ltd to provide an even more comprehensive suite of services.
I wish you all the best and look forward to keeping you informed of further updates from the business.
Best wishes
Paul Teasdale
CEO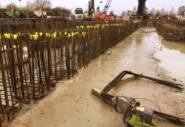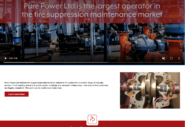 In the news