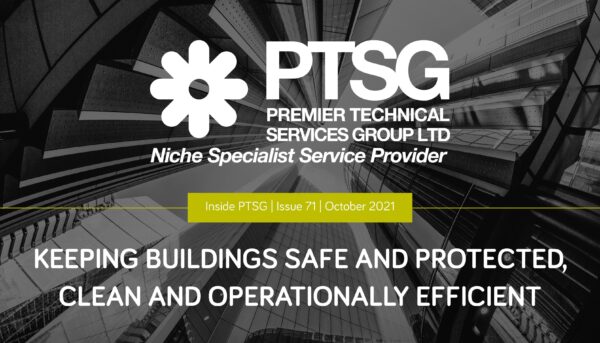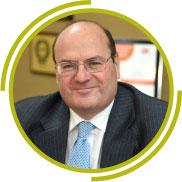 Welcome
Hello and welcome to the latest edition of Inside PTSG.
It is pleasing to see many parts of the economy working well and equally pleasing that PTSG is able to continue playing its part in keeping buildings safe and protected, clean and operationally efficient for our customers in all industry sectors.
Our Fire Solutions division continues to grow as the services we provide are in great demand. This month, I am delighted to announce that PTSG acquired Neo Property Solutions Limited – a highly accredited company offering passive fire services. The business delivers the survey, design, installation, testing and certification of:
Fire-rated composite and timber doors
Fire door maintenance
Fire-rated glazing solutions
Fire compliance surveys
Fire stopping
Fire compartmentation
Fire curtains and cavity barriers
There can be no higher priority for building owners and managers than making all parts of their building fire-safe, and this latest acquisition extends our service offering and is highly complementary to our other specialist services.
PTSG Clarity – our unique software system – was introduced to enable us to make our service even better. We continually receive positive feedback about this aspect of our service, which is extremely encouraging. In this month's Insight, you can read more about how Clarity works.
Project focuses on our work in the Education sector, in particular within the area of Access & Safety. This is a very busy and important portfolio for PTSG. Engineers from all divisions deliver specialist services at schools, colleges and universities throughout the UK.
I wish you all the best and look forward to keeping you informed of further updates from the business.
Best wishes
Paul Teasdale
CEO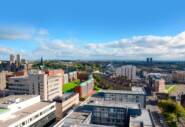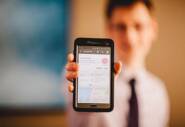 IN THE NEWS