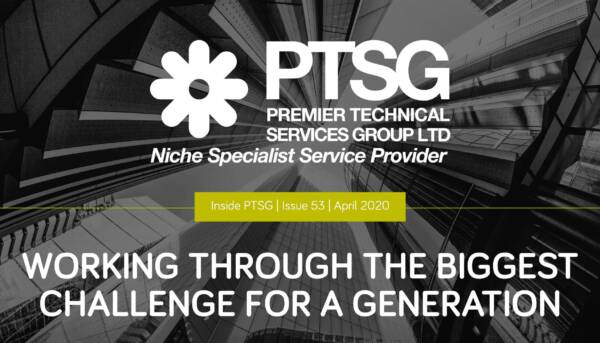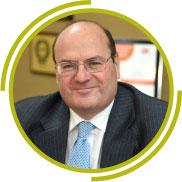 Temporary Service Changes
Hello and welcome to the latest edition of Inside PTSG.
Due to the coronavirus pandemic, and in response to current government guidelines, as a responsible organisation we believe it is very important to take the appropriate steps in order to protect our workforce, the business and our customers. Over the last few weeks, we have been trying to fulfil our work obligations in line with Public Health England (PHE) guidelines and customer demand, whilst being naturally very concerned for the health, safety and wellbeing of our family, friends and colleagues. We will continue to follow closely and adhere to the current government and public health recommendations surrounding the measures to contain the outbreak of COVID-19.
With the situation changing almost daily, I thought it would be helpful to update you on what we are doing here at PTSG in responding to this developing situation.
During the week commencing 17th March 2020, all of our back office, administrative and management functions were successfully mobilised to work from home. Despite the ongoing uncertainty, re: the definition of work for those who cannot deliver their normal activities from home, we had been trying to maintain our frontline operations. However, like many organisations, we have struggled due to people self-isolating and we have also experienced a large number of building access challenges (with some building owners closing their facilities down).
Regrettably, with the number of incidences of coronavirus growing daily, and the lack of clear government guidance on the health and safety of those attending worksites, we cannot continue to deliver our normal service at the present time. As I am sure you will agree, the health, safety and well-being of our people and customers must come first. We have, therefore, brought the business to a controlled temporary closure between Monday 6th April and Friday 24th April 2020.
We will continue to employ our entire workforce during this time and we remain committed to serving you where it is safe to do so. Your normal sales and operational contacts will continue to be available should you need to speak to them. This will also enable us to provide a more focused service designed to support you during any emergency, for example in Life Safety equipment within Fire Solutions. Should you need us, and where we can, we will endeavour to mobilise our people rapidly to support you.
We will review our position in the final week of April, or sooner, should government and public health advice change before then.
During this time, if you need to speak with us, please use our head office contact details – telephone number: 01977 668 771 or email: [email protected]. Also, please visit our website for any further updates: www.ptsg.co.uk.
On behalf of everyone at PTSG, I would like to thank you for your ongoing support and understanding. I offer reassurance of our commitment to you and to supporting you wherever we can – now and in the future. Clearly this situation is very worrying for us all, but if we continue to work together, and support each other, we will beat this virus once and for all. We at PTSG look forward to getting back to normal work and home life once again.
I will inform you as soon as is reasonably possible of any further updates.
Best wishes
Paul Teasdale,
CEO
Premier Technical Group Services LTD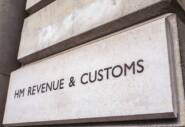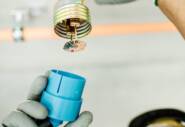 In the news