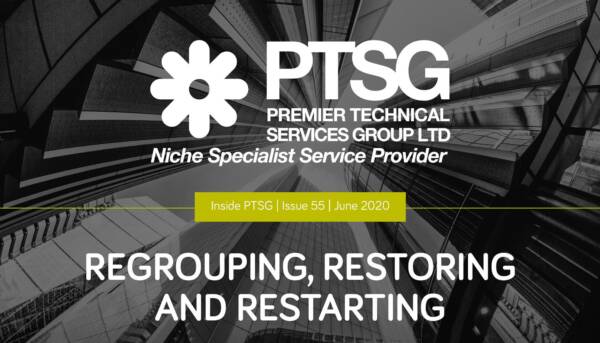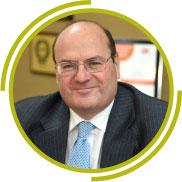 Welcome
Hello and welcome to the latest edition of Inside PTSG. I hope you are all keeping well.
The last two months have been incredibly challenging for most businesses, but it is pleasing that we are now starting to see some green shoots of recovery. Here at PTSG, we have been focused on delivering an efficient and secure process to support our customers with their compliance work as they begin to reopen facilities.
We have now been fully operational again for the last seven weeks across all four of our divisions (Access and Safety, Electrical Services, Building Access Specialists and Fire Solutions) working safely, productively and efficiently. We have implemented a measured and coordinated approach, to mitigate risk, to improve efficiency and to increase resilience. Thank you to everyone who has embraced our approach, enabling us to continue to deliver safely and deliver well.
In this month's Inside PTSG, we are delighted to showcase some of our latest projects.
One of part of the business that we don't always talk about as much as the others is PTSG Building Access Specialists Ltd. This division is home to our highly trained and proficient working at height professionals – rope access specialists who can access and building and any structure at any time. This team also includes our cleaning experts who ensure the interior and exterior of buildings remain sparkling clean and with structural integrity. Please speak to us today if you have any heavy duty cleaning requirements.
This month's 'Project in Focus' showcases Dickens Yard in Ealing. It is a fantastic job that we have had for the last ten years and we are very proud to be a part of the team there. I hope you enjoy finding more out about our work on this superb facility.
I would like to thank all our customers, supply chain partners and our people once again for the collaborative approach that is helping to get Britain back to work. As ever, please co-ordinate any questions and requirements through your normal point of contact here at PTSG.
I wish you all the best and look forward to working with you.
Best wishes
Paul Teasdale
CEO
Premier Technical Group Services LTD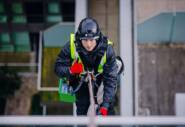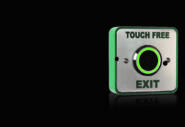 In the news