Specialist Earthing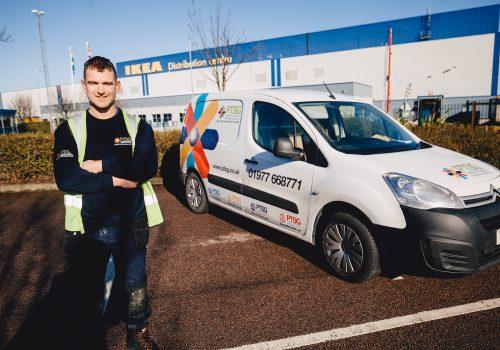 PTSG Electrical Services Ltd is able to offer bespoke earth electrode designs and all associated inspection services.
All design work carried out by PTSG's skilled team is in accordance with BSEN 50522:2010 (earthing of power installations exceeding 1kV). Other design specifications can be provided.
PTSG has experience of working in a wide range different market sectors including construction, utilities, rail (light and heavy), energy (including green technologies), defence (MOD) and IT/data. Whatever your requirements, a design solution will be available for your needs.
All designs are completed using CDEGS design software.
All inspection and testing provided by PTSG is carried out in accordance with BS7430:2011 +A1:2015, the code of practice for protective earthing of electrical installations.
Our range of services includes but is not limited to:
Soil resistivity measurements
Earthing system designs
Overall system tests
Installation, test and commissioning
Inspection and testing of existing earthing systems
System maintenance and alterations