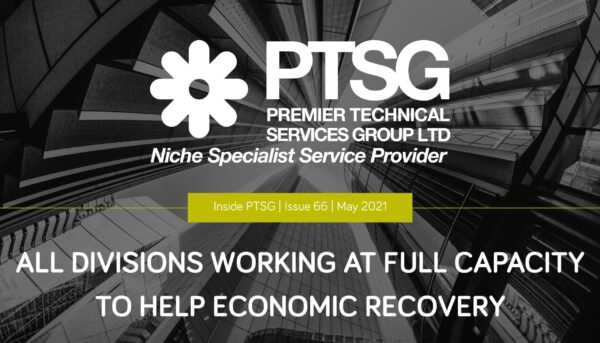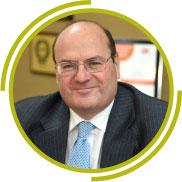 Welcome
Hello and welcome to the latest edition of Inside PTSG. I hope you and your families are continuing to stay well.
It was heartening to see Step 2 of the measures to ease lockdown restrictions put into effect on 12th April. This saw the opening of non-essential retail businesses, public buildings such as libraries and community centres, indoor leisure facilities and most outdoor attractions including zoos and theme parks. This, in combination with the continuing roll-out of the COVID vaccine, bodes well for the economy, which continues its long road to recovery.
For PTSG, business is operating at full capacity in all areas. That is evident from the abundance of new and completed contracts reported on a daily basis. This month's Project is a short case study focusing on the extremely busy five-week mobilisation period, during which PTSG Fire Solutions Ltd and CBRE collaborated effectively to enable our engineers to begin the delivery of fire and security solutions for the John Lewis Partnership.
Collaboration is the basis of a great many successful projects delivered by our four business divisions. CBRE is a long-standing partner with whom we have worked effectively on the delivery of multiple specialist services for customers in a wide range of industry sectors over the last few years.
PTSG is the UK's leading provider of lightning protection services. Our engineers have been using Clarity – PTSG's unique proprietary software – in their work for some time now. This month's Insight details the transformative benefits of the system both for our customers and our own people.
I wish you all the best and look forward to keeping you informed of further updates from the business.
Best wishes
Paul Teasdale
CEO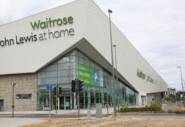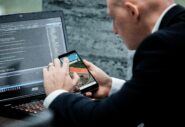 In the news