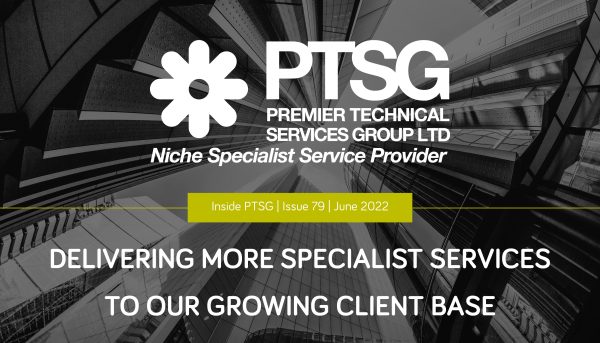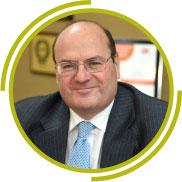 Welcome
Welcome to Inside PTSG.
As we move towards the start of the summer months, the construction and FM sectors continue to gather pace and experience growth in spite of the cost of living crisis. PTSG has a national presence and with 47 centres of operation around the UK, our engineers are able to attend sites with a minimum of travel as we strive to have a positive effect on the local economies in which we work.
PTSG is relied upon to deliver an increasingly diverse range of specialist services. PTSG Building Access Specialists Ltd is a good example. This division started out in 2014 as a team of rope access specialists delivering window and façade cleaning services for commercial and residential buildings. It has grown steadily and now meets the requirements of clients far and wide.
In Projects, you can see how our steel fabrication specialists removed defective steelwork from a fire escape staircase and restored the whole structure using like-for-like materials. It was completed on time and to budget, delivering cost savings of 80%.
Another area of our Group which has experienced rapid growth is PTSG Fire Solutions Ltd. Insight describes how carefully targeted acquisitions have produced a division offering a fully comprehensive portfolio of fire and security products and services.
I wish you all the very best and look forward to keeping you informed of further updates from the business.
Best wishes
Paul Teasdale
CEO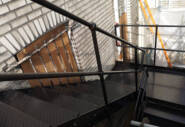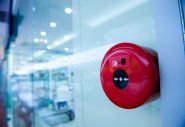 IN THE NEWS