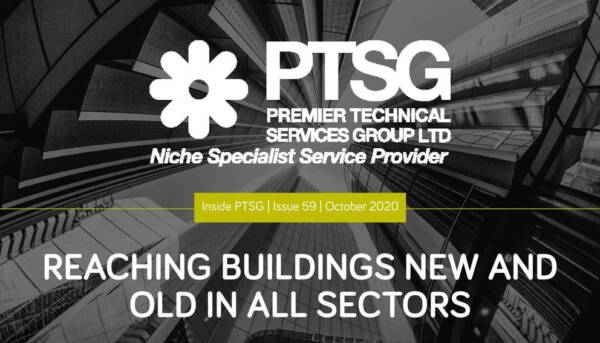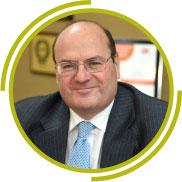 Welcome
Hello and welcome to the latest edition of Inside PTSG. I hope you and your families are continuing to stay well.
During the last month, attention on COVID-19 and new safety measures has heightened once again as a rise in cases has been recorded in a number of areas around the country.
As long as we are able to work as usual, we will continue to deliver specialist services to our clients in all areas of business. When we say "as usual", this means minimising contact with others, observing social distancing and practicing heightened sanitation.
During the last month, we have reported a number of new projects involving historic or otherwise exceptional buildings. For example, our Electrical Services engineers are installing a new lightning protection system at Somerset House in London, a beautiful Grade I-listed neo-classical building on The Strand, which contains a Georgian quadrangle.
Another even more historic building we are involved with is Ledston Hall. This month's Project tells the story of this exceptional building, which is local to our headquarters, and dates back to 1235.
As ever, we continue to pursue our drive to deliver full-service solutions to our clients. Our Bundled Services, below, details just a few of the ways in which we are delivering a bundled service for some of our clients, helping to save them time, effort and money.
I wish you all the best and look forward to keeping you informed of further updates from the business.
Best wishes
Paul Teasdale,
CEO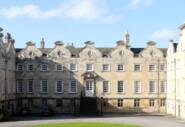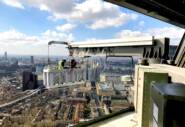 In the news