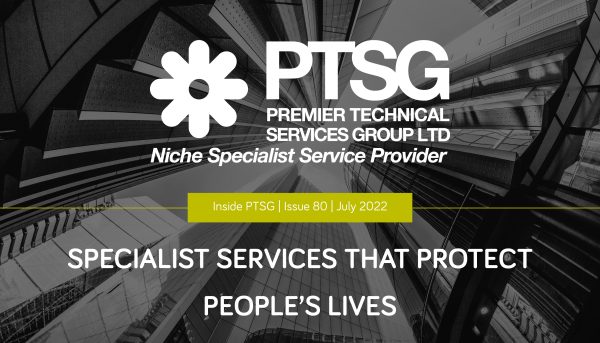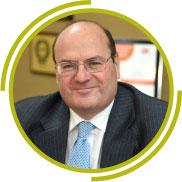 Welcome
Welcome to Inside PTSG.
As we head into the summer months, our teams in all parts of the Group are undertaking projects throughout the UK that comprise the full scope of specialist services. A snapshot can be seen in https://www.ptsg.co.uk/news/ which is updated daily.
This month's Project features a project recently completed by our Fire Solutions engineers in a new residential development in Edinburgh. Prior to handover, the sprinkler system put a stop to arsonists. It is always hoped that the systems we install are never tested in such ways but it's gratifying to know that they are more than able to protect all buildings and users. To date, no one has ever died in a residential property in which a sprinkler system is installed.
Insight details how PTSG is proactively supporting its 2,300+ people in all matters of mental health. Through our trained and qualified mental health first aiders, we are now able to give one-to-one support to everyone in the Group, wherever they are.
I wish you all the very best and look forward to keeping you informed of further updates from the business.
Best wishes
Paul Teasdale
CEO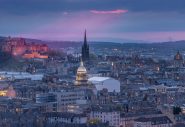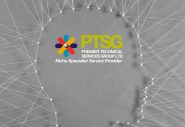 IN THE NEWS