M&S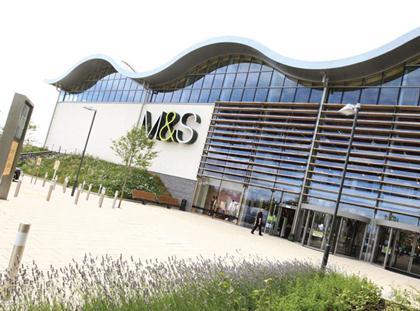 "Not just any contract – an M&S contract"
Background: PTSG Access and Safety tests and certifies fall arrest equipment and suspended access equipment for all Marks & Spencer sites that have equipment throughout the UK and Republic of Ireland.
Results: PTSG Access and Safety has maintained this contract for a number of years and we work closely with the facilities management team at Marks and Spencer, holding monthly update meetings.
We provide regular asset lists with test dates and are monitored monthly by the client to ensure we maintain 100% record.
As with various clients, M&S requirement is that we operate their own management system on line which is undertaken by us without problem.
This is the kind of service we offer to clients who wish for us to upload directly into their systems, thus saving them time and money processing paperwork and records. All data for M&S is uploaded by us on their behalf.