PTSG is privileged to work on some of the UK's most outstanding and iconic buildings. From historic castles and monuments to cutting-edge skyscrapers, we are proud to play our part in ensuring they are safe and protected, clean and operationally efficient.
PTSG has delivered a variety of specialist services to many buildings of historical importance or cultural significance. In recent years this has included Ledston Hall, just a stone's throw from the Group's headquarters in Castleford.
At this Grade I listed building, which dates back almost 800 years to 1235, PTSG was contracted to deliver a series of systems and equipment from its Access & Safety division. Its engineers will be involved with the roof access system overhaul, installing new inclined ManSafe systems to the existing ladders, a new access ladder with integrated Inclined ManSafe systems, as well as various horizontal constant force post systems to existing flat roofs.
The Group's Electrical Services division has been contracted to design bespoke lightning protection systems to integrate seamlessly into unique structures such as the new footbridge that reconnects Tintagel Castle, on the headland on Cornwall's coast, with the mainland.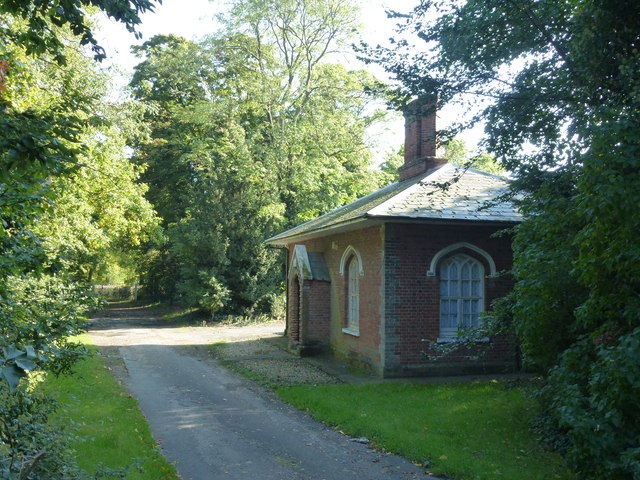 Fordham Abbey, Cambridgeshire
Early in 2022, engineers from PTSG Electrical Services Ltd were contracted to deliver repairs to the lightning protection system in place at Fordham Abbey.
This red brick Georgian country house stands on the ancient site of a Gilbertine priory, founded in the reign of Henry III in the 13th Century by Robert de Fordham. The priory building is said to have been destroyed by fire in 1419. Following the reformation, the monastery was dissolved in 1538. The estate was sold to William Metcalfe in 1730 and the house was thought to have been finished or altered by Metcalfe in 1760.
The repairs were highlighted by a statutory test and inspection of the lightning protection system, which is required to be carried out every year to ensure it is operationally efficient to protect the structure and its users.
PTSG is the UK's leading provider of lightning protection services and provides the full range of services including bespoke and standard system design and installation, test and inspection and repairs, maintenance and upgrades – including surge protection systems.
Image credits:
Fordham Abbey grounds – Bob Jones. Shared under Creative Commons Licence.
Old Lodge near Fordham Abbey – Richard Humphrey, shared under Creative Commons Licence.