Christmas decoration fixings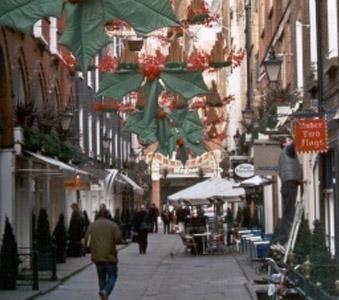 These are anchor devices that are installed into building structures – internal or external – to hold large Christmas displays. They are usually located in town centres or shopping centres.
These fixings are normally tested outside normal hours as specialist equipment would be used to gain access to test. They are tested via a pull test to a certain load capacity determined by the weight of the decorations being fitted.