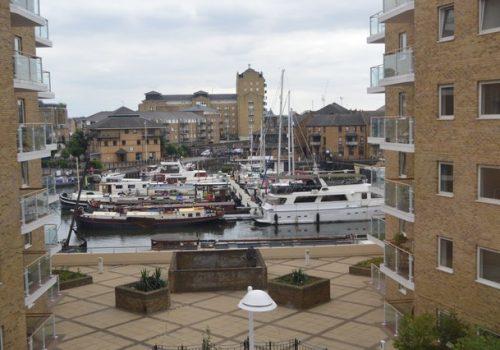 Ropemakers Wharf to benefit from PTSG's specialist services
Premier Technical Services Group Ltd (PTSG) has been selected to install a lightning protection system at Ropemakers Wharf, a brand new development close to the City of London.
Ropemakers Wharf commands views over a 19th century marina and of the London skyline, positioned close to Canary Wharf, Limehouse DLR and the City. The new development offers a selection of one, two and three bedroom apartments all with their own private balconies. Residents will also have access to a beautiful rooftop garden with far reaching views.
PTSG Electrical Services Ltd is busy throughout the country installing and maintaining lightning protection systems, as well as surge protection and specialist earthing systems for customers in a great many industry sectors.
The Group has a significant portfolio of assets in Greater London, not only in lightning protection but across a full range of specialist services. The Group's engineers also install and maintain fall arrest and access systems, high-level services and fire solutions. A wide and growing number of high-profile buildings in the capital benefit from bespoke access systems designed and installed by PTSG, including The Scalpel (52 Lime Street), The Cheesegrater (The Leadenhall Building) and The Vase (No.1 Blackfriars).
Image: geograph.org.uk