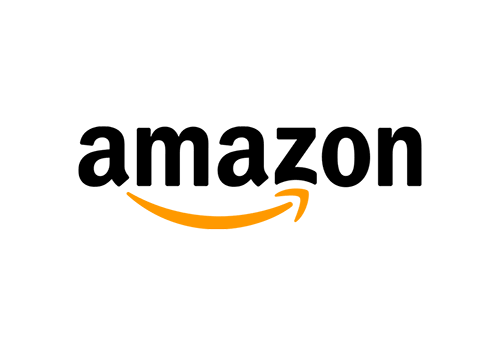 PTSG to protect new Amazon distribution centre
Premier Technical Services Group Ltd (PTSG) has secured a contract to install a lightning protection system at a new distribution centre in the North East.
In February 2019 it was announced that Amazon was set to build the new logistics centre near Durham. It is the retail giant's second centre of its kind in the North East – the first is a massive 1.5-million-square-feet fulfilment and distribution centre near Darlington. The new centre near Durham is even bigger still.
The contract is between PTSG and ISG, a global construction services company specialising in fit out, technology, construction and development.
PTSG provides lightning protection services for a huge variety of structures, for clients in all industry sectors. As well as installing, testing, servicing and maintaining lightning protection systems, the Group also delivers surge protection and specialist earthing services.
Surge protection can often be a cost effective alternative for smaller organisations that don't want to make the investment into a full lightning protection system.
Image credit: commons.wikimedia.org