Board and committees
The Board and its committees have the appropriate balance of skills, experience, independence and knowledge of the Company to enable them to discharge their responsibilities effectively.
They contain a diverse range of skills, backgrounds and experiences to enable a broad evaluation of all matters considered and to contribute to a positive culture of mutual respect and constructive challenge.
Collectively the Board is recognised as being extremely experienced, highly energetic, incredibly forward thinking and they have a proven track record of innovating to stay ahead. In building the leadership team, careful consideration has been given to matching jobs to people's strengths, ensuring that each person adds value and drives profitable growth.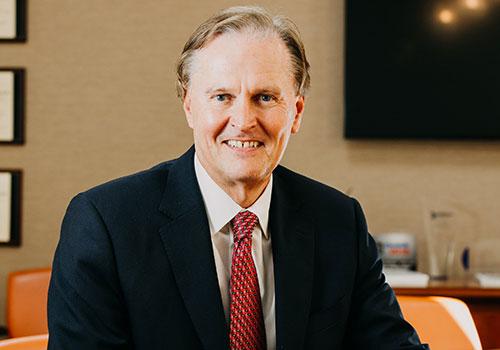 John Foley
Chairman
View profile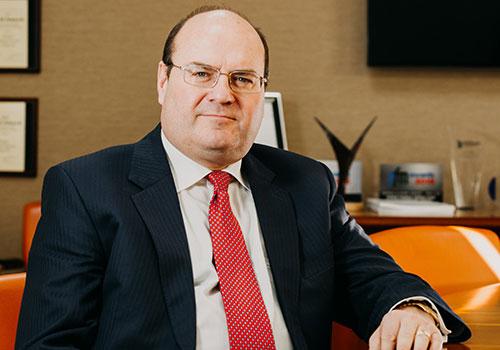 Paul Teasdale
Chief Executive Officer
View profile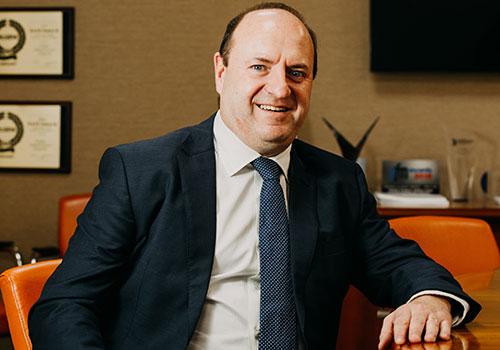 Roger Teasdale
Managing Director
View profile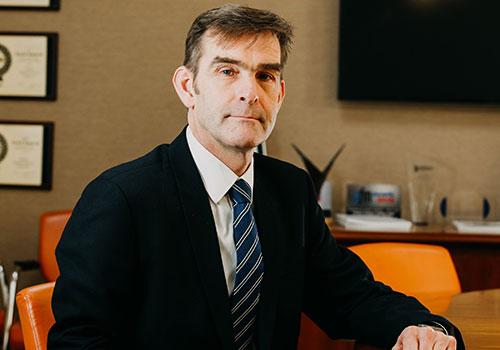 Mark Watford
Finance Director
View profile
Adam Coates
Company Secretary
View profile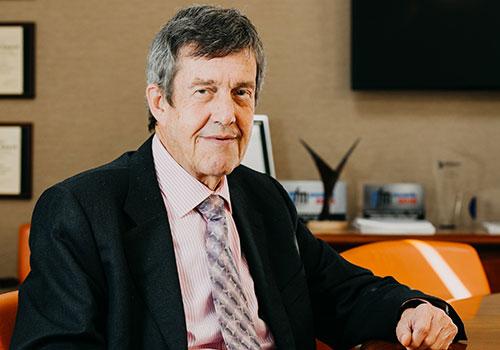 Alan Howarth
Non-executive Director
View profile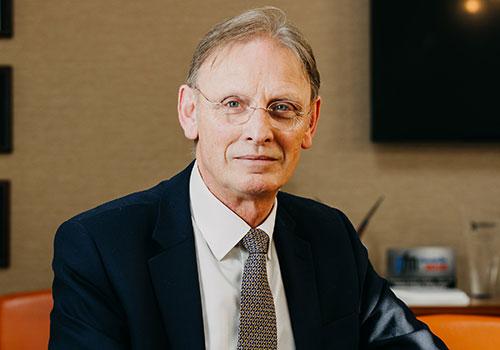 Michael Higgins
Non-executive Director
View profile
Board Committees
The remuneration committee is responsible for determining and agreeing with the Board the framework for the remuneration of Board members and other designated senior executives and, within the terms of the agreed framework, determining the total individual remuneration packages of such persons including, where appropriate, bonuses, incentive payments and share options or other share awards. The remuneration of non-executive Directors is a matter for the chairman and the executive members of the Board. No Director will be involved in any decision as to his or her own remuneration.
The remuneration committee comprises John Foley, Alan Howarth and Michael Higgins and is chaired by John Foley. The remuneration committee meets at least twice a year and otherwise as required.
The audit committee is responsible for monitoring the integrity of the Company's financial statements, reviewing significant financial reporting issues, reviewing the effectiveness of the Company's internal control and risk management systems, and overseeing the relationship with the external auditors (including advising on their appointment, agreeing the scope of the audit and reviewing the audit findings).
The audit committee comprises John Foley, Alan Howarth and Michael Higgins. John Foley is the chairman of the committee. The audit committee meets at least three times a year at appropriate times in the reporting and audit cycle and otherwise as required. The audit committee also meets regularly with the Company's external auditors.