Apprenticeships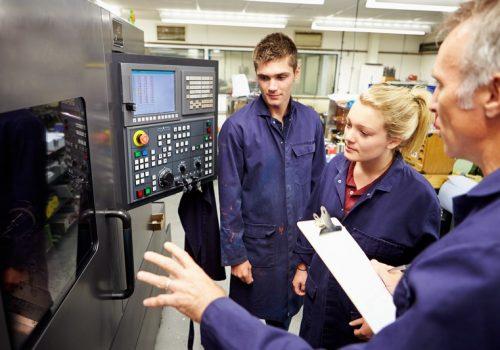 PTSG's lightning protection division has been recognised for excellence in employing apprentices after winning successive awards in 2011 and 2012.
The company is totally committed to providing apprenticeships. As a large employer, PTSG knows it is vital to ensure that staff have the relevant skills and knowledge to do their jobs effectively. The PTSG apprenticeship programme provides a number of key benefits, including support in the development of a well-trained, motivated workforce; increased productivity through better trained staff; improved business area performance through the addition of highly motivated people and the opportunity to demonstrate a commitment to staff development.
PTSG is committed to helping young people develop the skills and capabilities needed to enter work and actively support the government's drive to reduce youth unemployment across the country.