Surge Protection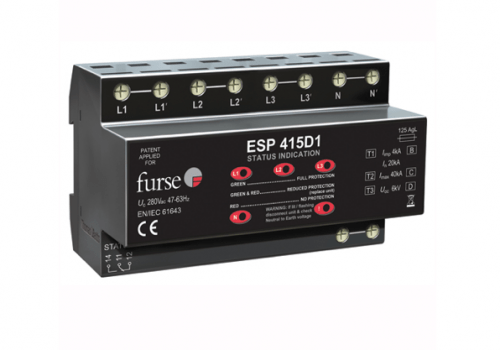 Electrical surges can stem from range of internal and external sources and pose a significant danger. Not only can surges damage electrical equipment, but they also have the potential to harm building users or cause fires.
They may last less than a millionth of a second but they are powerful and potentially highly destructive.
They can:
disrupt system operations;
degrade equipment components;
destroy components, circuit boards and surge protection;
and cause costly and unnecessary downtime.
PTSG Electrical Services can supply, install and maintain effective protection from surges with a full range of voltage protectors ideal for use with:
mains power supplies;
data and telecoms equipment;
computer networks;
and RF, CCTV, rail and CATV systems.