Retrofit upgrades to existing buildings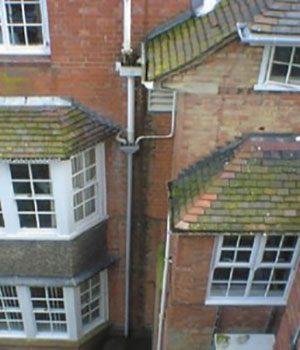 PTSG Electrical Services' engineers are highly experienced when it comes to working on older equipment or equipment installed by other suppliers.
If you would like to look at the possibility of extending the lifespan of your existing equipment, whether PTSG installed it or not, or if you would are thinking about changing supplier, then why not get in touch?
PTSG Electrical Services team is regularly called upon to install, fit, or adapt systems installed by others and always improves what is already in place in a more cost effective way.