Design and Installation Services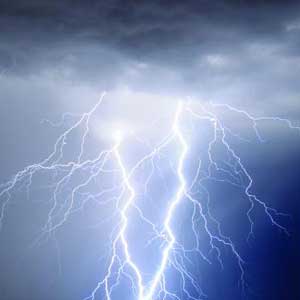 Working to BSEN 62305, PTSG Electrical Services' design skills can form part of a turnkey package or be provided as a standalone service.
PTSG is also able to offer Early Streamer Emission (ESE) systems as a solution to your lightning protection needs.
Our engineers listen closely and understand our clients' requirements and respond quickly, effectively and competitively to their needs. The end result will be a functional design package that meets the performance specifications and complies with current standards and codes of practice.
PTSG Electrical Services' engineers can offer clients a range of services including reviews of existing designs, writing of new specifications and drafting of CAD drawings showing layouts and details.
Whether you are looking at a standard product or a bespoke solution, our team of experienced designers can advise you on the most effective and efficient design to protect your building from ground strikes and power surges.
We can undertake this design service for both new builds – with the best advice and designs available if engaged at an early stage in the design process – and retro-fit installations.