Hanley Museum / Stoke Council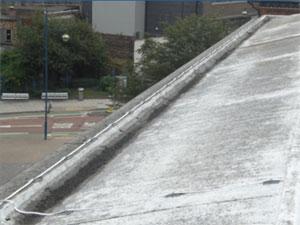 New lightning system protects historical treasures
Background: PTSG Electrical Services were commissioned for the design and installation of a Lightning Protection System at Hanley Museum, Stoke-on-Trent.
Results: The design was constrained due to the architecture of the building plus access difficulties. Conductors had to be positioned to be aesthetically pleasing and to blend with the design and fabric of the building.
The contract was completed and installed in under two weeks. The completed system complies with BSEN 62305: 2006 including the installation of SPDs.