EE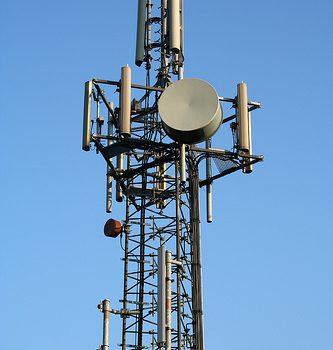 Mastering network safety
Background: Mobile phone network EE has appointed PTSG to carry out lightning and surge protection on its national network of masts.
Results: PTSG has secured a £50,000 contract to repair, install and carry out secured test inspection on lightning and surge equipment on EE mobile phone masts. Offering the full package, including design, supply of materials and installation by qualified engineers, PTSG is working closely with the mobile firm's maintenance contractor, Norland, to provide a nationwide service.
The work presents several logistical challenges, including compliance with EE's planned maintenance schedule and having a team on hand to carry out the work as new infrastructure is installed.
Andrew Dack, Managing Director, PTSG Electrical Services Ltd, said: "The success of this contract is down to the relationship our sales team has formed with Norland.
"We've been able to show them the benefits of working with a group that offers flexibility and a comprehensive service with genuine nationwide reach."