Diageo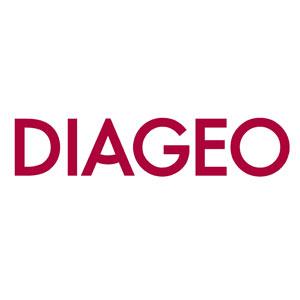 Diageo drink to PTSG success
Background: PTSG Electrical Services provides lightning protection for Diageo storage operations.
Results: After many years working alongside Diageo at the company's businesses in Belfast, when the company needed their plant and storage operations protected, they called in PTSG Electrical Services.
Andrew Dack, managing director of PTSG Electrical Services, said: "We have a long established track record with Diageo and we are proud to call them long-term partners in what we do.
"As with everything, our reputation was a key factor in getting this contract."