Balfour Kilpatrick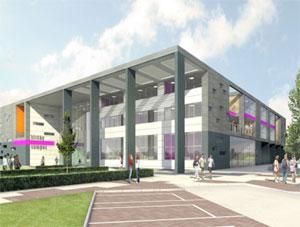 Protecting students for construction giants
Background: PTSG Electrical Services designed and installed lightning protection systems at new learning centres
PTSG Electrical Services protects learners.
Results: PTSG Electrical Services undertook the design and installation of the structural Lightning Protection System (LPS) at new learning centres located in Knowsley, Bassetlaw and Stoke areas.
The lightning protection system design had to take into account the architectural design and various, complex exterior finishes of the buildings, ensuring that the lightning protection system was not visible from below.