Annual Inspection and Testing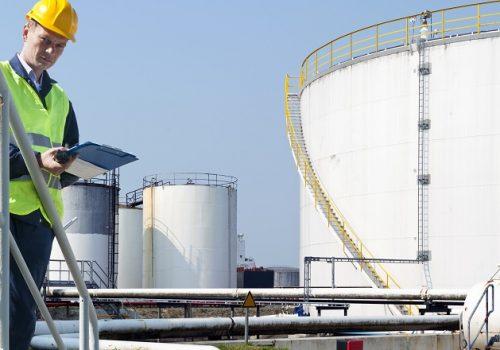 Our team of expert engineers are qualified to NVQ Level 2/3 and undertake detailed testing and inspection of completed installations.
This includes verifying the installation is in accordance with the correct specification and compliant with all current legislation.
The Electricity at Work Regulations 1989 require that lightning protection systems are tested regularly in accordance with BS6651 or BS EN 62305, whichever is applicable to your system. This standard states systems should be tested at maximum intervals of 12 months.
We recommend your system is tested at intervals of 11 inspection and testing months, meaning across a 12-year period your system will have been tested throughout every season of the year.
Applying this tried and tested method will allow the effect of seasonal variations in resistance or other characteristics of the system to be taken into account.
Your system will last for many years if properly installed and maintained, maximising the return on your investment.
It will ensure that when your system is called upon to protect your people and other assets, it will be able to do so.