Fire risk assessments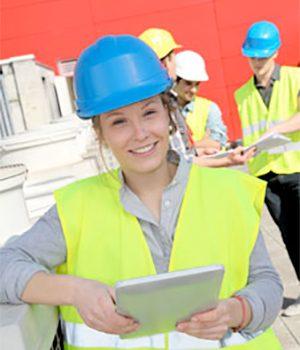 To comply with the Regulatory Reform Fire Safety Order 2005 it is a legal requirement to conduct a fire risk assessment.
Owners, directors and managing agents could face imprisonment and/or personal prosecutions as a consequence of non-compliance. You are also at risk of invalidating your insurance cover.
The Regulatory Reform (Fire Safety) Order 2005 requires that all employers carry out a Fire Risk Assessment of their premises. If there are more than five employees the results of the Fire Risk Assessment must be recorded in writing and kept available on the premises.
Our professional consultants are experienced in the conducting of a fire risk assessment in a wide range of public and commercial premises