Fire extinguisher servicing and testing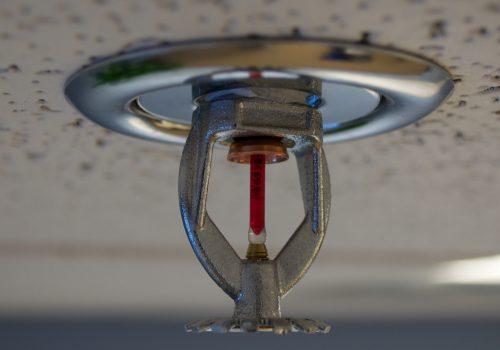 Whilst the Regulatory Reform (Fire Safety) Order 2005 requires premises to be equipped with appropriate fire-fighting equipment, it is imperative that you have your fire safety equipment tested regularly, by way of visual inspections and also by ensuring fire extinguishers are unobstructed, clearly visible and have a tamper-proof seal in place.
They require servicing and maintenance at least every 12 months by experienced fire servicing and maintenance specialists.
PTSG Electrical Services carry out comprehensive and frequent fire extinguisher servicing and maintenance.