PPE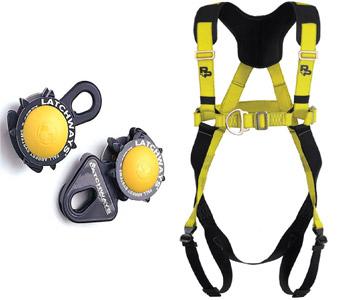 When using individual forms of protection it is necessary to utilise PPE (Personal Protective Equipment) such as harnesses, lanyards and travelling devices.
The specification of the PPE largely depends on the system design (fall restraint or fall arrest) and the purpose of the system (access to specific areas such as the gutters or full roof access).
PTSG Access and Safety can supply PPE for all our projects where we have installed fall protection systems. We can also provide replacement sets of PPE for those items which are approaching obsolescence.