Horizontal safety systems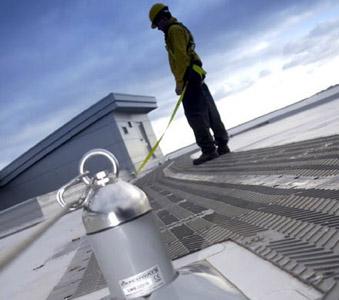 One of the options when working at height (under the Working at Height Regulations 2005) are horizontal safety systems.
Horizontal safety systems fall into two categories – fall restraint and fall arrest with the former being best practice.
PTSG Access and Safety also has a great deal of experience in the design and specification of Latchways® fall protection systems.