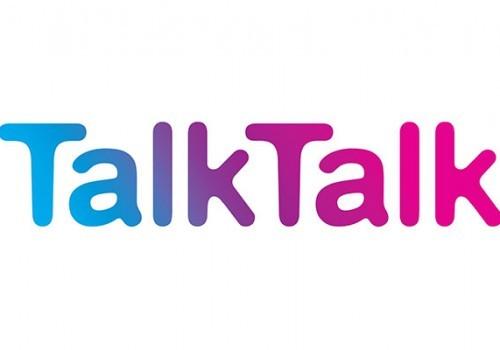 TalkTalk calls in PTSG once again
Premier Technical Services Group (PTSG) has secured further testing works for communications provider TalkTalk.
The group's Fall Arrest Testing division has been contracted to deliver a series of works at the company's storage and office facilities in Milton Keynes and Manchester following the successful completion of a programme of testing at its Birmingham site.
Paul Evans, divisional director of PTSG's Fall Arrest Testing division, said: "Maintaining long-standing relationships with our clients is vital, and we are delighted that TalkTalk has contracted us to carry out works at two more of its sites following the original programme delivered in Birmingham.
"Working for national brands is something we are extremely proud of and we are looking forward to continuing our association with TalkTalk throughout this year and beyond."
The news comes on the back of PTSG securing a major contract with Britvic Soft Drinks to carry out similar testing.
TalkTalk provides pay television, telecommunications, internet access, and mobile network services to businesses and consumers in the UK.
Founded in 2003 as a subsidiary of Carphone Warehouse, it was demerged as a standalone company in March 2010.
On January 8, 2015, it was confirmed that TalkTalk would purchase the on-demand entertainment service Blinkbox and broadband business of Tesco for around £5m.