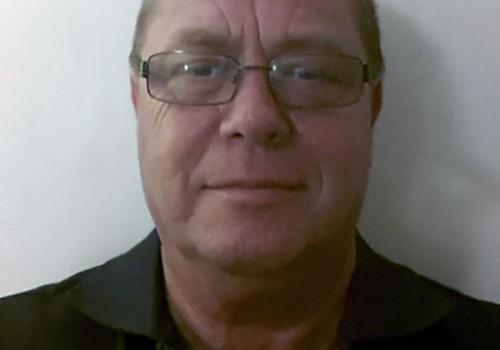 Senior Test Engineer leading the way after PTSG embarks on training drive
Premier Technical Services Group (PTSG) is celebrating after one of its engineers achieved a training milestone.
Senior test engineer Barry Hunt has completed his NVQ Level 3 qualification, making him the first engineer in the group to achieve the standard.
The achievement comes after PTSG's Electrical Services division embarked on a huge education and training programme earlier this year as the company sought to consolidate its position as the country's leading lightning protection organisation.
Craig Finney, test and inspection division manager at PTSG, said: "I would like to congratulate Barry on his achievement. It is testament to his hard work and dedication that he has achieved this standard and I am sure more of our engineers will follow.
"This achievement is particularly gratifying for PTSG after our decision this year to invest more heavily in people development having undertaken a skills audit to identify any underused skills and to recognise what might be needed for the business now and in the future.
"Barry is the first engineer in the group to complete an NVQ Level 3 and hopefully won't be the last as we know that well-trained staff with the skills and confidence to work to their full potential can and will help us to grow."
PTSG is a member of the Association of Technical Lightning & Access Specialists (ATLAS) – an organisation that has been representing the leading players in the lightning protection and steeplejack industry since 1946.
At the forefront of all industry developments, ATLAS is committed to improving working practices, technical excellence and the skills of the workforce to provide the highest quality service to the industry's clients. With the support of ATLAS, PTSG intends to train all of the company's engineers to NVQ Level 3 standard in both test and inspection and installations. In addition, PTSG will ensure that engineers are either SSSTS or SMSTS accredited as applicable.