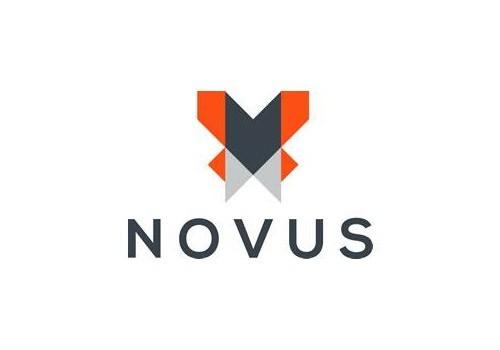 Rooftop works for PTSG at Novus Group
Premier Technical Services Group (PTSG) is to complete a series of repair works to a former industrial building in York.
PTSG's North Suspended Access division will complete the refurbishing, testing and commissioning of three manual roof trolleys at Rowntree Wharf on behalf of Novus Property Solutions.
The building was converted from industrial space into offices and flats in the late 1980s.
Mark Davison, divisional director at PTSG, said: "We are delighted to have been awarded this contract to work at Rowntree Wharf on behalf of Novus Property Solutions and we are set to begin the works in the coming weeks.
"My team has expertise and vast amount of experience in delivery works of this nature and we are looking forward to completing this project safely and on time."
Novus offers a comprehensive range of property refurbishment and building maintenance services and is one of the UK's largest painting contractors operating through a nationwide network of more than 30 offices.
Rowntree Wharf, close to York Castle Museum, is a five-storey building featuring a nine-storey water tower and once provides one of the city's best industrial spaces.