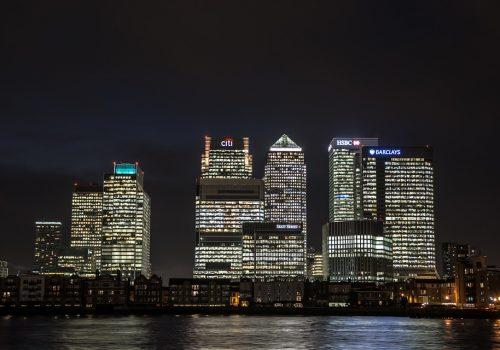 PTSG's Integral Cradles gains access to the Quay Club
Premier Technical Services Group PLC (PTSG)'s specialist cradle installation business has secured an order to provide a bespoke access solution at a luxury private members venue site in London's Canary Wharf.
Quay Club is a new development from the Canary Wharf Group, constructed on a pontoon overlooking Middle Dock on Bank Street, Canary Wharf. Once complete, the multi-million-pound project will include a restaurant, bar, gym and spa, guest bedrooms and roof terraces with views across Canary Wharf.
Integral Cradles, part of PTSG Access and Safety, will attend the Quay Club in Canary Wharf to supply and install a parapet mounted powered Building Maintenance Solution that will service the site's complex façade and provide access for cleaning. The unit will also include emergency rescue provision over the dockland waterway. The project will be delivered during the final quarters of 2018.
PTSG is the UK's leading provider of façade access and fall arrest equipment services, lightning protection and electrical testing, specialist building access and fire solutions. Part of PTSG Access and Safety, Integral Cradles is an industry leader in developing innovative access solutions, and its engineers have worked on a host of iconic buildings in the capital.