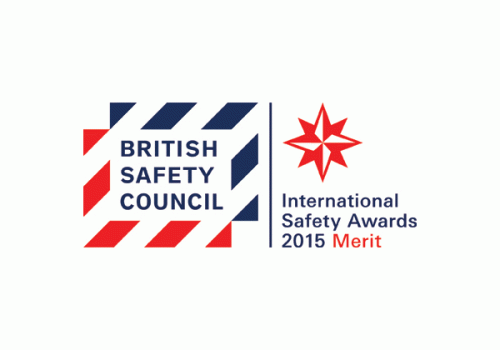 PTSG wins International Safety Award for protecting its employees
Premier Technical Services Group (PTSG) has won another International Safety Award from the British Safety Council.
This latest award is in recognition of PTSG's commitment to keeping its workers and workplaces healthy and safe during 2014.
With this latest success, PTSG has become
Paul Teasdale, CEO at PTSG, said: "This is another fantastic achievement for PTSG and one that further reinforces the hard work and attention to detail of our teams.
"This latest success means we are now a four times British Safety Council International safety award winner (2012 – 2015) as well as a three times RoSPA Gold Achievement award winner (2012- 2014); achievement we are extremely proud of.
"We remain focused on ensuring the safety of both our staff and our clients when carrying out works and the expertise, knowledge and experience of our teams allow us to deliver complex jobs while maintaining our high levels of safety."
Now in their 57th year, the International Safety Awards seek to celebrate and promote the success of the winning organisations and their employees in maintaining a safe and healthy working environment for all. They are open to businesses, public and third sector bodies of all sizes and sectors.
Neal Stone, acting Chief Executive of the British Safety Council, congratulated PTSG on its success.
"On behalf of the Trustees and staff of the British Safety Council we warmly congratulate PTSG and its employees on gaining an International Safety Award with merit for 2015," he said.
"All of those working at PTSG have made this award possible, which recognises their commitment to preventing injury and ill health in the workplace.
"The International Safety Awards rightly reflects the importance of aiming for good standards of health and safety at work. PTSG should rightly be proud of its achievement. Our congratulations."
Winning businesses will come together to celebrate at a gala dinner at London's Grosvenor House Hotel on Friday, April 25. The black-tie event will be hosted by well-known broadcaster and journalist Louise Minchin.