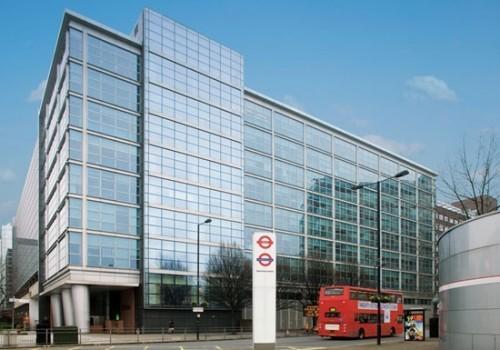 PTSG wins back L'Oreal contract after change in management
Premier Technical Services Group (PTSG) has won back a contract with French cosmetics and beauty company The L'Oreal Group.
The group lost the contract to carryout servicing and load testing of façade access equipment in 2010 after a change in facilities management at L'Oreal's UK & Ireland headquarters in Hammersmith Road, London.
Now, PTSG has been commissioned by facilities management firm Europa to carryout out the works once again.
Scott Hawtrey, divisional director at PTSG, said: "We are very pleased to have won back the contract with L'Oreal following a change in building management. The reason we lost it in the first instance was for the exact same reason.
"Buildings often change facilities management and we generally find buildings coming back to us via facilities management companies that use us in other areas or sites.
"L'Oreal is a fantastic global brand and we are delighted to be associated with them once again."
With global headquarters in Clichy, Hauts-de-Seine, L'Oreal is the largest cosmetics company in the world, specialising in hair care, skin care, sun protection and make-up.