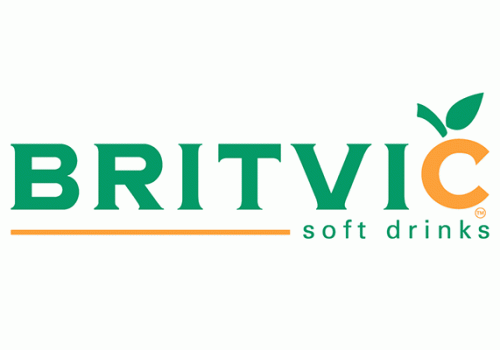 PTSG toasts success after Britvic Soft Drinks contract win
Premier Technical Services Group (PTSG) has completed as series of major repair works for manufacturer Britvic Soft Drinks.
The group's Fall Arrest Testing division secured the contract, which involved carrying out works on all man-safe and anchor points at the company's base in Coventry, in the last quarter of 2014.
Paul Evans, divisional director of PTSG's Fall Arrest Testing, said: "Securing this contract was a fantastic way to finish 2014 and cap a successful year for the division. We are delighted to have been awarded the work by Britvic Soft Drink and look forward to hopefully continuing our relationship with the company in the future."
Britvic is the number two soft drinks producer (by volume and retail sales value) in the UK.
The company owns a number of leading brands in the UK including Britvic itself, R. White's Lemonade, Tango, Robinson's and J2O – as well as being the licensed bottler for PepsiCo products within the UK.
In 2008 Britvic launched Gatorade in the UK, after securing the rights to do so from PepsiCo. In May 2010, Britvic launched a UK exclusive drink called Mountain Dew Energy.
Although most of its operations are concentrated in the United Kingdom and Ireland, the company's international arm is expanding and it now exports to more than 50 countries.
The company was founded in the mid-nineteenth century in Chelmsford as the British Vitamin Products Company. It started producing fruit juices in 1938 and started marketing them under the Britvic name in 1949.