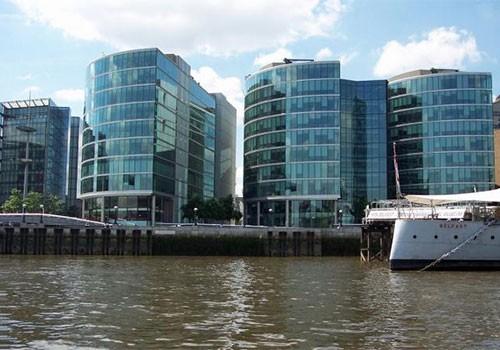 PTSG to work on landmark More London development
Premier Technical Services Group PLC (PTSG) is to deliver a series of maintenance works on a landmark London development.
PTSG's South Suspended division has been contracted by Norlands to carry out works including supplying and fitting four single copper core wire ropes to access equipment at 1 More London, part of the 13-acre More London project.
As part of the works, the team has also been asked to attend the site to ensure the safe completion of an insurance inspection.
Scott Hawtrey, divisional director at PTSG, said: "More London is a landmark development in London and we are delighted to have secured a contract to complete works on it. It is another fantastic addition to our portfolio and we are looking forward to starting work on site."
More London is a development on the south bank of the River Thames, immediately south-west of Tower Bridge in London.
It includes the iconic City Hall, a sunken amphitheatre called The Scoop, office blocks, shops, restaurants, cafes, and a pedestrianised area containing open-air sculptures and water features.
The development has planning consent for 3,000,000 square feet (280,000 m2) of mixed use space, of which up to two million square feet will be offices, accommodating up to 20,000 people.
The buildings were designed by Foster and Partners architects and some are still under construction. The buildings are known as 1 & 6 More London Place, and 2, 3, 4 and 7 More London Riverside.