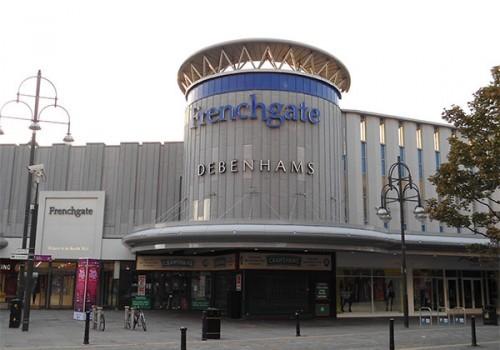 PTSG to install lightning protection at Doncaster shopping centre
Premier Technical Services Group (PTSG) is urging businesses to reassess their needs for a lightning protection system.
The call comes after PTSG's Electrical Services division was contracted to install a new system at a popular shopping centre in Doncaster.
PTSG is set to complete the works at the Frenchgate Centre in the coming weeks.
Paul Colley, operations director at PTSG, said: "Lightning protection systems are vital to ensuring the protection of a business's buildings and contents but more importantly the safety of its staff.
"The Frenchgate Centre is a very popular shopping centre close to a very vibrant large town so the importance of protecting a building of its type is huge. However, the need for this type of protection applies to any business premises.
"I would urge any business to reassess their need for lightning protection if their building doesn't currently feature one."
The Frenchgate Centre, which opened in 1967 is owned and managed by the Arndale Group.
In the 1980s, following a £200m facelift, it became the first shopping centre in the country with integrated public transport and retail interchange.